---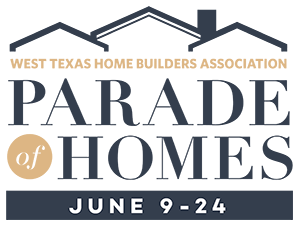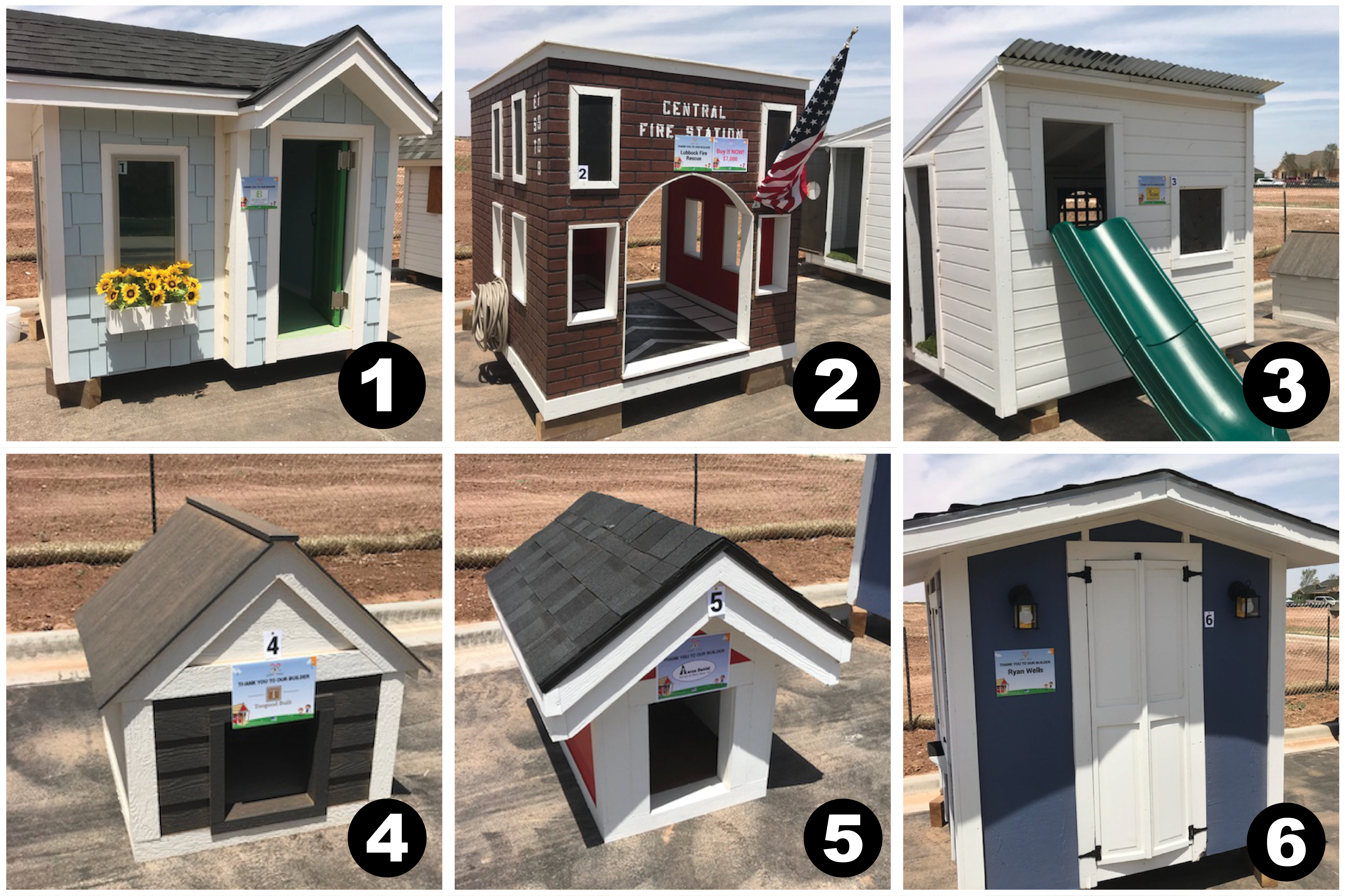 Congratulations to all our Casas for CASA winners!
House #1 (playhouse) - Debbie Smith
House #2 (playhouse) - Melanie MacKenzie
House #3 (playhouse) - Jimmy Dunlap
House #4 (doghouse) - Connie Howell
House #5 (doghouse) - Cindy Durham
House #6 (playhouse) - Jarelyn Wells
THANK YOU to everyone that purchased raffle tickets and helped support CASA!
Thank you to our builders:
Aaron Daniel Homes of West Texas • Bushland Springs • Dan Wilson Homes • LB Home • Lubbock Fire Rescue • Nesloney Homes • Ryan Wells • Toogood Built Homes
Thank you to our sponsors:
Reagor Dykes Auto Group • ARMtech Insurance Services • City Bank •  Switch I.T. Support • First Bank & Trust • South Plains Electric Co-op • Benchmark Business Solutions • First United Bank • Slate Group
Thank you to Pharr RVs for providing the trailer!
For questions, contact Gabe Ballesteros, Director of Communcaitons and Marketing, at gabrielb@casaofthesouthplains.org or call (806) 763-2272.